Well next gen has officially started so would like to see what everyone has so far for their 3DS..
Here is my small collection to date:
3DS Consoles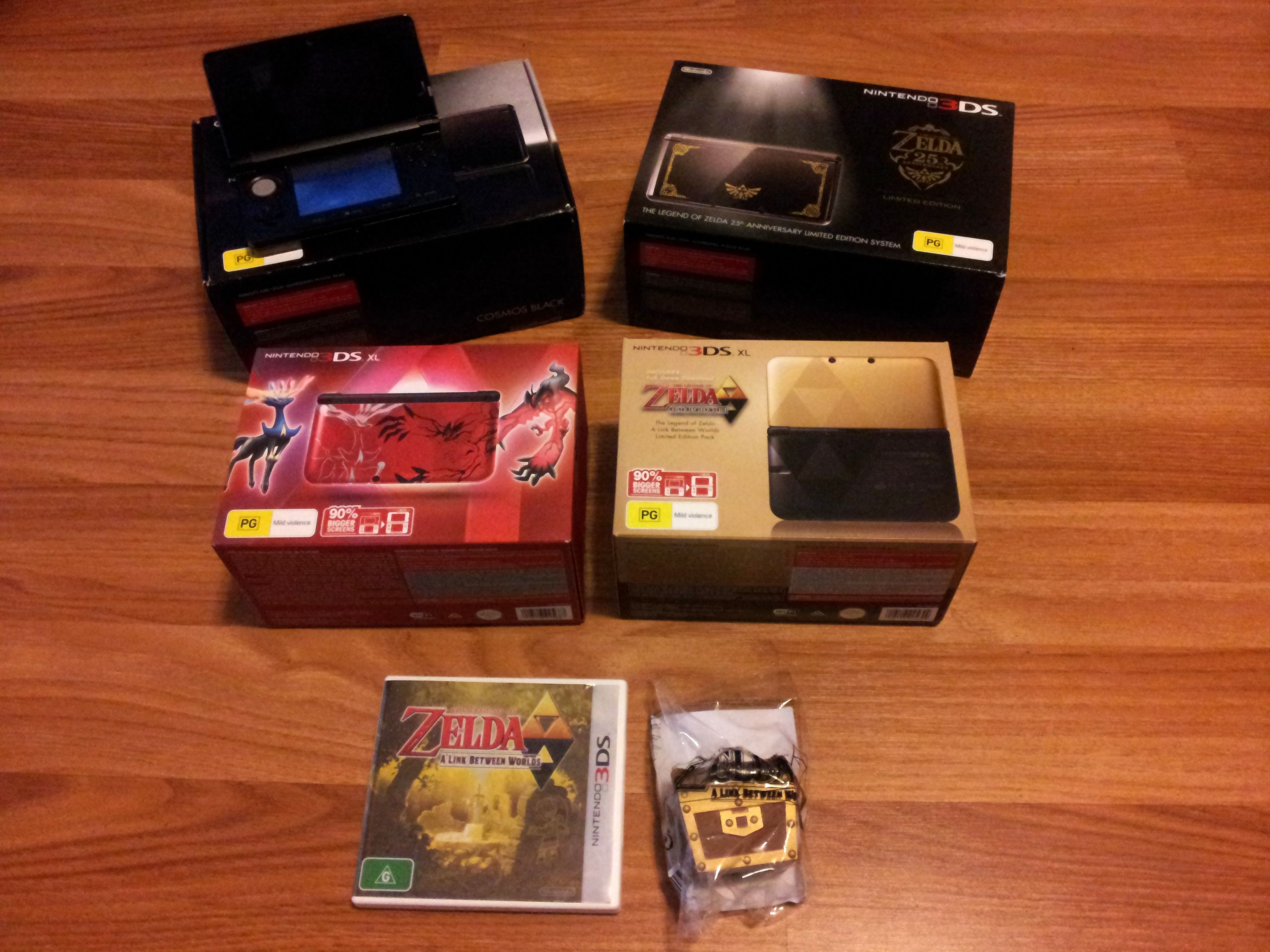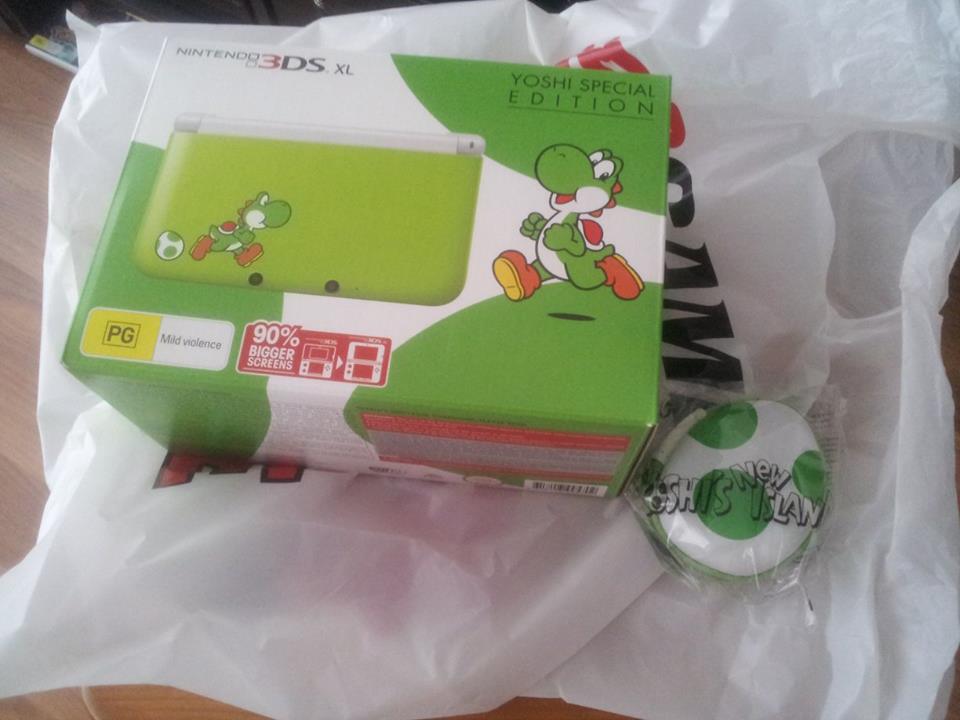 Games (
Note:
missing some as I moved houses and can't find which box the others are in lol)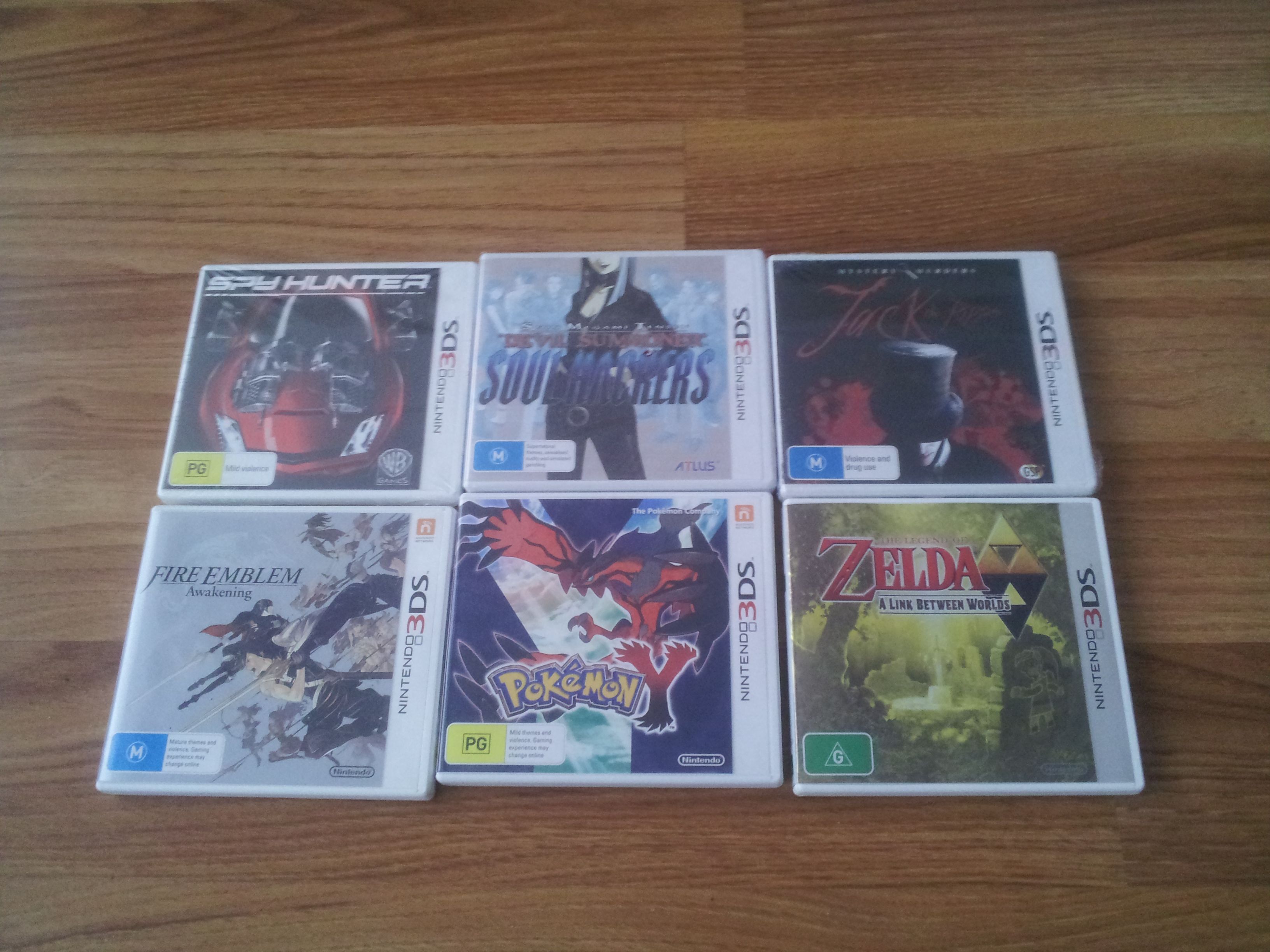 I won this ganondorf statue from EB Games simply by preordering Zelda. WAS A NICE surprise!!!